When logged into the Paystri gateway, go to Settings > Custom Fields.
Next to a custom field labeled "Not Used", click the pencil and paper icon under "Edit".

The "Custom Field Name" is the text that will appear next to the field in order to describe it.
The "Custom Field Type" is the type of format you will use to accept data input for this field. This includes ​​​​Text-box, Drop-down list, Check-box list, Radio button list

Using a Custom Field like "Comments"? Use the Text Box field type.
Need a Custom Field with a pre-determined list of selections? Use the Radio button or Drop-down lists for single selections or a Checkbox list for multiple selections.

Click "Save & Exit" to create the field.
The new Custom Field will automatically be available for use on all terminal configuration pages and searchable in the Transaction Reports.

Want to see some examples?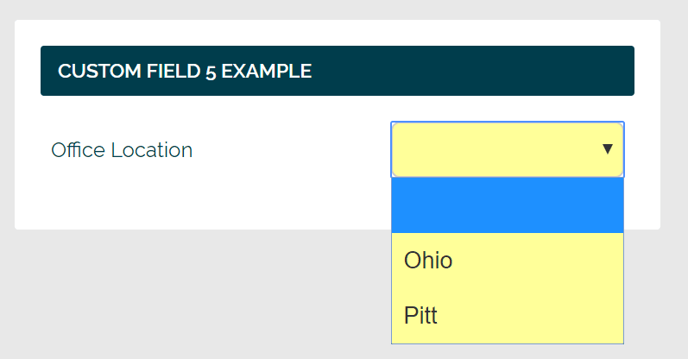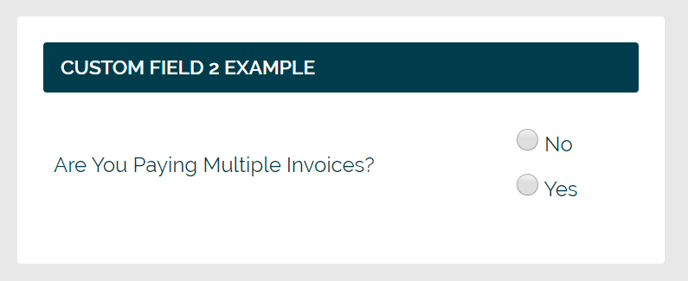 Still Have Questions?
We're here to help.